Appointments & Locations
Duggan Therapy LLC offers daytime,evening and weekend appointments.
The first appointment is a consultation with an experienced professional to determine if, and what type, of counseling is best for you.
It is important to Duggan Therapy LLC that you feel comfortable with the counselor and service being
provided. Equally important, is that Duggan Therapy has the experience and expertise to help you in your area of need.
Duggan Therapy is conveniently located in Westerville:
Our office is in Westerville located next to Blendon Woods at
5027 Pine Creek Drive, Westerville 43081.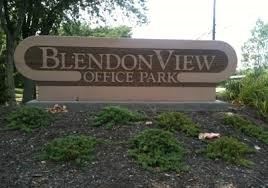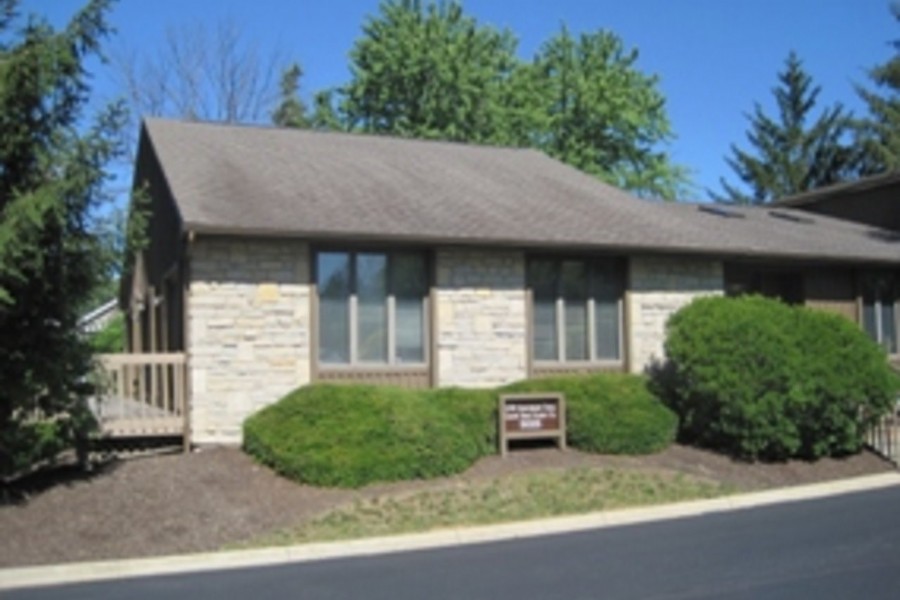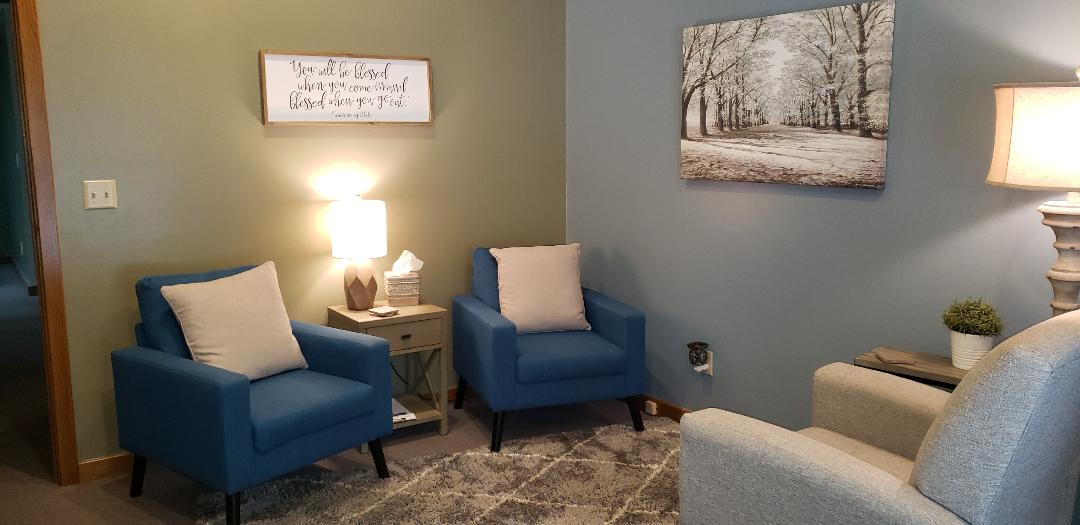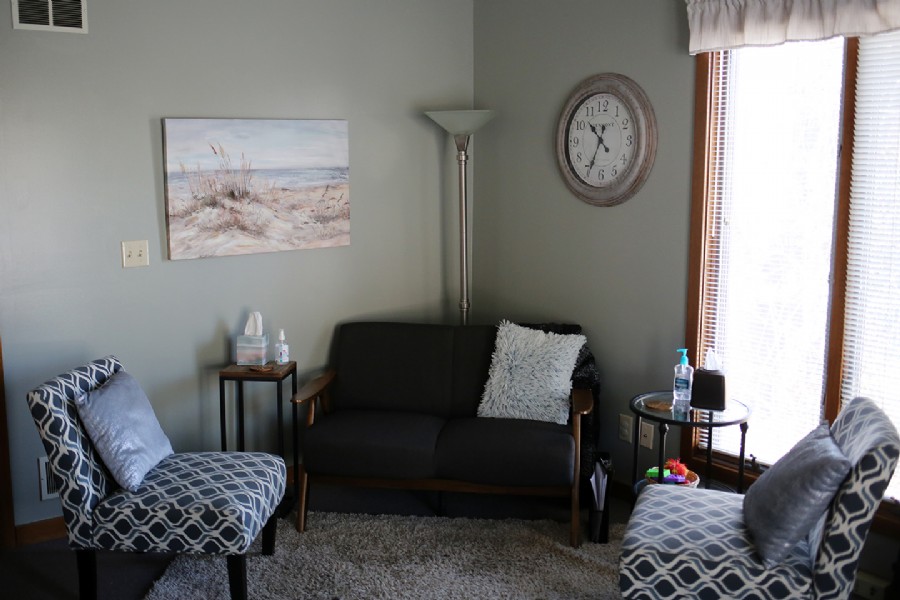 SCHEDULE NOW!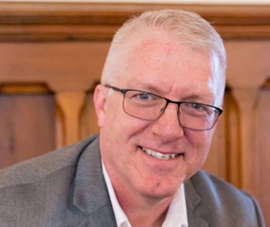 Dr. Fox
To Schedule with Dr. Bradley Fox, PhD please click Client Portal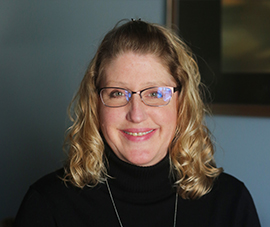 Melani
To Schedule with Melani Miller, LPCC-S please click Client Portal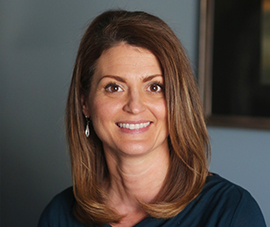 Laura
To Schedule with Laura Duggan, LPCC please click Client Portal
Elaine
To Schedule with Elaine Kiene, LPCC please click Client Portal
Tiara
To Schedule with Tiara Kendrick LPCC please click

Client Portal